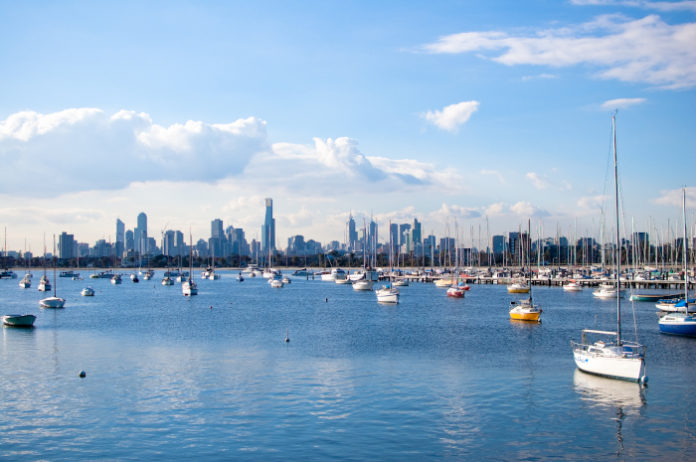 Melbourne's sandy suburb of St Kilda has a long and chequered history. Once a place of stately homes and grand residents, it fell into disrepute. Now it's reclaimed its former glory as Melbourne's bay side beauty offering music, restaurants and cafe society along with its beaches.
Located on a delightful section of Port Phillip Bay just seven kilometres south-east of the city, St Kilda is one of Melbourne's premier tourist pulls. It's an easy hop on the tram from downtown Melbourne. You can gauge how attractive it is from the fact that St Kilda has a higher population than any suburb in Port Phillip.
The Esplanade is St Kilda's main drag. It's divided into upper and lower sections. The Upper Esplanade offers great views of the bay and its Esplanade Hotel is a local landmark and a popular venue for music events. A Sunday crafts market has been held on the Upper Esplanade since the 1980s. It's a great place to pick up paintings, ceramics, hand made soaps and other knick knacks made by local craftsmen.
The Lower Esplanade is right on the beach and features some inviting beachside restaurants. It's home to a number of St Kilda landmarks such as the St Kilda Baths, the Palais Theatre and Luna Park, an amusement fair.
Article Source: http://EzineArticles.com/1168862